What is shade grown coffee?
Shade grown coffee is coffee grown sustainably under a canopy of trees. Shade grown coffee greatly benefits the local flora and fauna, the environment, the people working with it as well as the taste by letting the cherries ripen slower.
What is the film about?
In "Shade Grown Coffee" you'll learn about the coffee-making process, all the way from harvesting the ripe cherries to preparing your favourite cup of coffee. Visiting the passionate farmers, roasters and baristas you'll get rarely shared insights on the business of coffee, and learn how you can enjoy a more sustainable cup – and a brighter tomorrow. A documentary film for coffee enthusiasts and nature lovers alike, "Shade Grown Coffee" aims to deepen your understanding and appreciation of your next cup of coffee.
Frequently asked questions
Alexander Kinnunen, the film's director, answers frequently asked questions about Shade Grown Coffee such as "Where can I watch the film?", "What kind of coffee should I buy?", "What is sun coffee?", "How does Shade Grown Coffee differ from other related documentaries?" and more.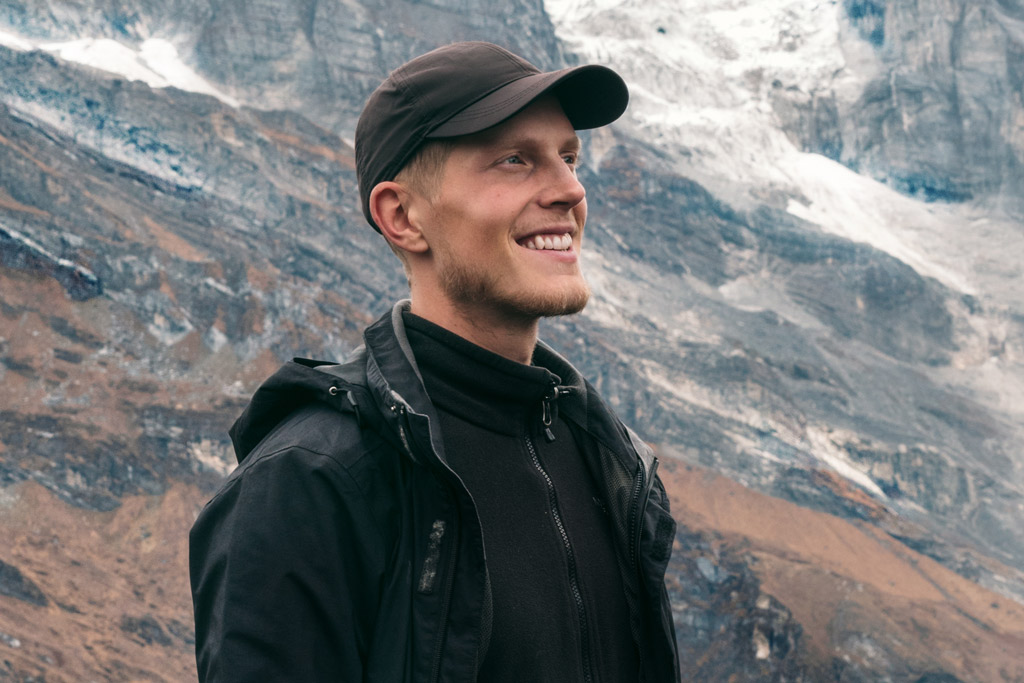 Alexander Kinnunen
Director
Alexander is a filmmaker and the movie's main creative decision-maker, cinematographer, sound technician and editor. He has previously been the cinematographer on "Isabelle mon amour" (2018) and made short documentaries, short films, commercials and music videos for about a decade.
"Shade Grown Coffee is my first feature-length film as a director, and I am very excited over the prospect of spreading awareness about sustainable coffee through beautiful visuals. While that's an intriguing story by itself, the real story is that everything we do as humans has far-ranging consequences for other people and for nature. We're all connected. It's all connected. And once you see the beauty in that, real change is possible."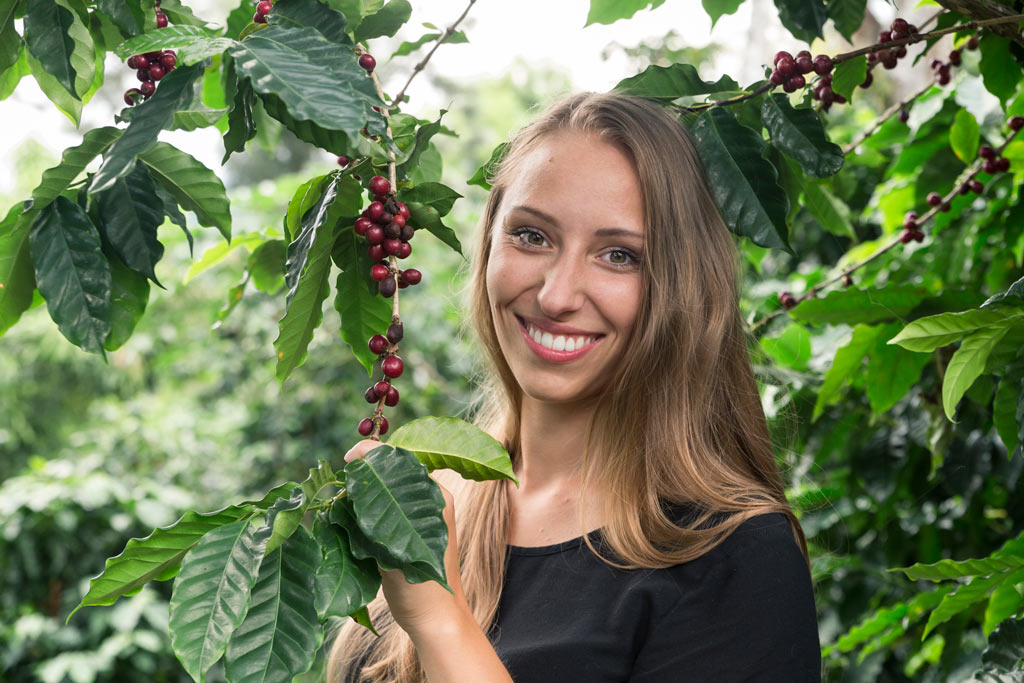 Victoria Handskemager Wagner
Producer
Victoria is the film's producer. With a background in project management, her main job has been connecting and communicating as well as handling the film's social media platforms. She has also actively played the role as an assisting camera (wo)man and editor and made sure Alexander stayed on track.
"Utilising shade properly has the potential to make coffee truly sustainable – both for nature and for the farmer. Yet many consumers don't know about it. We have a choice when we purchase coffee. And as production closely follows demand, this choice can have a great effect on farming methods worldwide. If we can not only tell a great story, but also encourage consumers to ask how their coffee is grown, and prompt them to base their purchases on that, then this movie can make a difference in the world."
Credits
Get to know the wonderful people & places that helped make Shade Grown Coffee a reality.
Or jump directly to:
Cast – Coffee shops – Crew – Thanks
Sign up for free updates on the film by email
Join the shade grown coffee movement. We promise to send you quality news and to never spam you.
Contact
Get in touch to learn more about the movie, marketing opportunities or to simply speak freely about what's on your mind. We reply quickly and thoughtfully. Contact us directly by email.