Sign up for free updates on the movie by email
Join the shade grown coffee movement! We promise to only send you quality news and to never spam you.
What is shade grown coffee?
Shade grown coffee is coffee grown sustainably under a canopy of trees. Shade grown coffee greatly benefits the local flora and fauna, the environment, the people working with it as well as the taste by letting the cherries ripen slower.
What is the movie about?
In "Shade Grown Coffee" you'll learn about the coffee-making process, all the way from harvesting the ripe cherries to preparing your favourite cup of coffee. Visiting the passionate farmers, roasters and baristas you'll get rarely shared insights on the business of coffee, and learn how you can enjoy a more sustainable cup – and a brighter tomorrow. A documentary film for coffee enthusiasts and nature lovers alike, "Shade Grown Coffee" aims to deepen your understanding and appreciation of your next cup of coffee.
The film will premiere in 2020.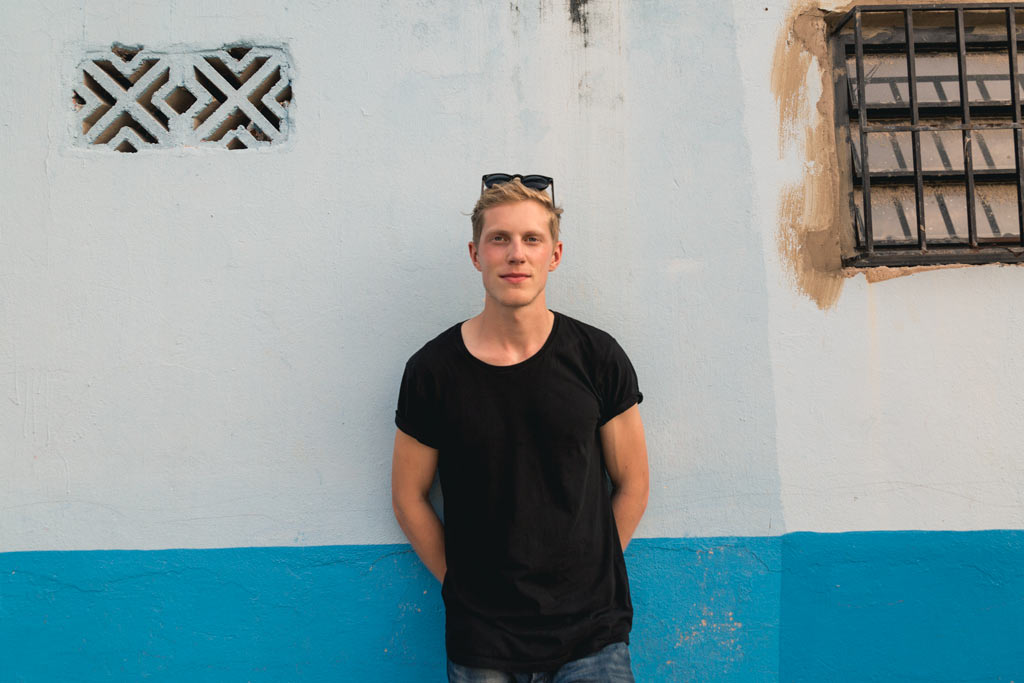 Alexander Kinnunen
Director, espresso devotee & environmentalist
Full-time filmmaker, Alexander is the movie's main creative decision-maker, cinematographer, sound technician and editor. An avid traveler, he always has his camera with him to document new cultures and spectacular landscapes. Oh, and lots of sunsets. When away from the lens, he likes hip-hop, climbing, hiking and cooking exotic food.
"Shade Grown Coffee is my first feature film, and I am very excited over the prospect of spreading awareness about sustainable coffee through beautiful visuals. The journey of making a documentary is thrilling – learning about a subject while trying to share it at the same time is extremely interesting and brings together everything I know about filmmaking."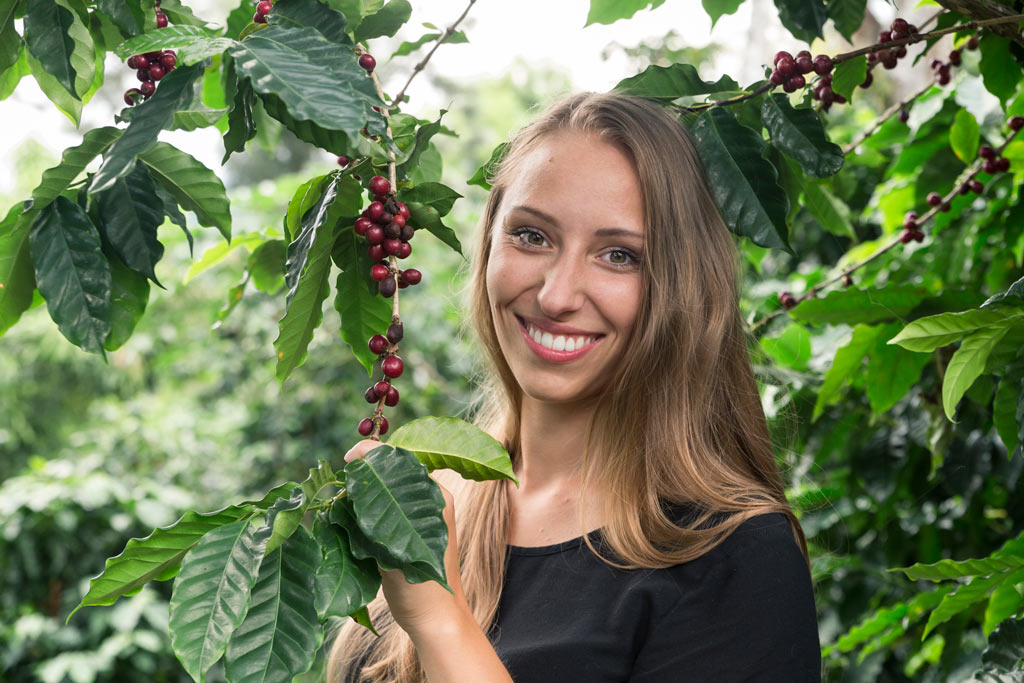 Victoria Handskemager Wagner
Producer, organic optimist & animal lover
With a background in project management, Victoria's main job is in connecting and communicating as well as handling the film's social media platforms. She's also the assisting camera (wo)man and editor and she makes sure Alexander stays on track. When she's not working, she enjoys good chocolate, coffee, yoga and dreams of Samoyeds.
"I really feel that this film is important. Coffee is one of the most consumed products in the world, and making the production of it more sustainable is important for both this and future generations. When you get better conditions for the farmers, pickers as well as for the surrounding nature and the animals at the same time, sustainable, shade grown coffee is the obvious choice. And it tastes delicious!"
Photos
If you're writing about "Shade Grown Coffeee", feel free to use these photos when crediting ©Shade Grown Coffee. Press kit coming soon for more photos and coverage.
Sign up for free updates on the movie by email
Join the shade grown coffee movement! We promise to only send you quality news and to never spam you.
Contact us
Get in touch to learn more about the movie, marketing opportunities or to simply speak freely about what's on your mind. We reply quickly and thoughtfully.